Calculators about Asset Development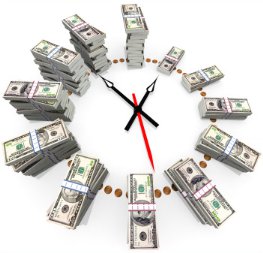 If you wonder how your money might grow over time, then you've come to the right place!
You'll find a variety of calculators here to help you better understand and predict the outcome of your efforts to build wealth, net worth, equity, retirement savings, and so forth.  They're easy to use… Just plug some numbers in and get instant answers.
See how a hypothetical investment can grow over the time with the power of compounding interest.


How much value will your money lose to inflation?


How much money do you need to set aside in a savings account, earning interest, to reach a goal within a specific number of years?


How much money do you need to set aside each year to reach a retirement savings goal?


If you invest a certain amount of money and get a certain amount of money back, what is that Rate of Return?


How much will your retirement savings account lose value to inflation between now and the time you retire?